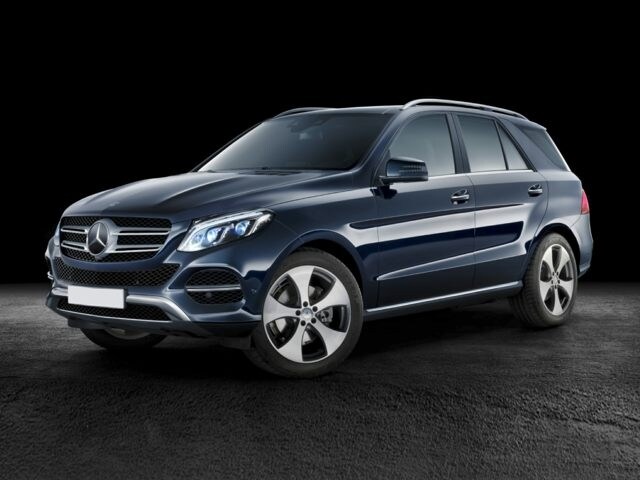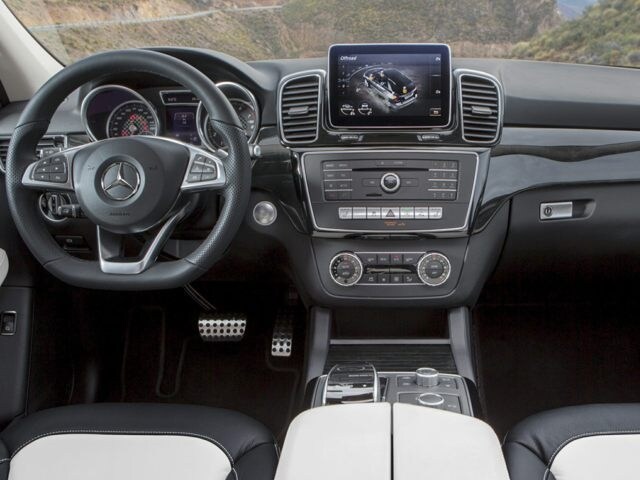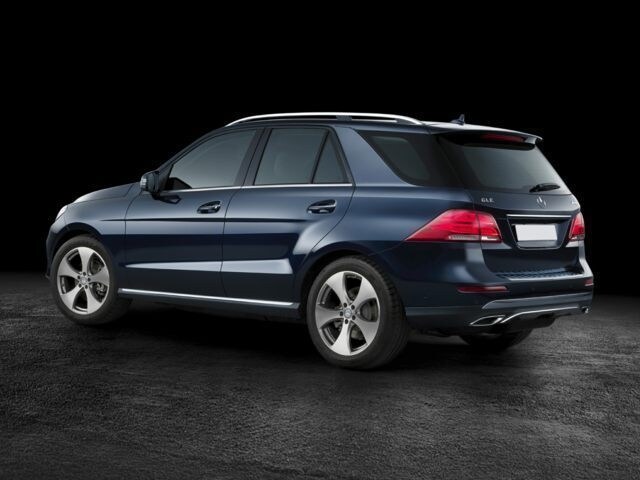 The New Mercedes-Benz GLE is here to improve your Drive
Mercedes-Benz has a long storied history and tradition of innovation and advancement in the automotive industry. In every vehicle the push the boundaries of what we believed was possible and with the new Mercedes-Benz GLE, that idea is more true than ever with advanced engineering and an intense care to detail. Their new mid-size luxury SUV has the aspects that shoppers want and that Mercedes-Benz strives to offer.
The Mercedes-Benz GLE is the pinnacle of what Mercedes-Benz strives to do. On the outside this SUV employs a sleek and modern design with a sweptback windshield. The roofline flows gracefully to the rear where the tail lights sit low. Overall the entire SUV has aggressive styling that helps to embody the feeling of elegance and athleticism.
The GLE is more than just its elegant exterior styling. Inside of this premium SUV houses a plethora of luxurious material and features. The seating of the GLE is supportive and comfortable and is the perfect focal point for the entire vehicle. The center console is designed around the floating center display for the COMMAND®system that houses everything from navigation, audio settings, and logistics for your vehicle. Surrounding the display is beautiful trim pieces that can range from real woods to beautiful carbon fiber.
With the Mercedes-Benz GLE being a family-oriented SUV there are an abundance of safety features that work to help keep you and your family safe. One of the nicest additions to the new Mercedes-Benz GLE is the inclusion of both blind spot assist and Distance PilotDISTRONIC®. With blind spot assist changing lanes has never been easier as a light and warning tone are emitted when a car enters your blind spot. The Distance Pilot DISTRONIC® is a radar based cruise control that can also brake if the car ahead of you comes to a full stop and will resume with either a tap of the gas pedal or automatically if you are stopped for under a second. Additionally, you can outfit this luxury SUV with the 4MATIC® all-wheel drive system that when paired with the safety features help to make you feel more confident on the road.
When you shop at i.g. Burton& Co. Inc. in Milford, DE, you can expect to be greeted with some incredible customer service. If you are interested in one of the new Mercedes-Benz GLE models, come on down to 509 Bay Road and checkout everything we have to offer.