Experience the thrills of AMG Performance at i.g. Burton & Co. Inc in Milford, Delaware serving Dover, Wilmington, Salisbury and Talbot County
The AMG line isn't just a series of re-badged Mercedes-Benz vehicles with some aesthetic upgrades -- it's an entirely different breed of luxury performance vehicles. Each AMG is designed with the Mercedes-Benz design teams starting from the suspension and working all the way up to the minor interior details. Each car is a collaborative effort of the two design teams that ultimately results in a brand new vehicle with over 500 original AMG parts and a nameplate that encompasses far more than just an "appearance package". 
_____________________________________

Passion never cuts corners
In 1967, two automotive engineers with a passion for motorsports began fine-tuning engines for Mercedes-Benz racecars in an old mill. Today, as the performance division of Mercedes-Benz, AMG creates some of the most sought-after vehicles in the world. They're the product of skilled craftsmen, designers and engineers who live to test the limits, and one shared conviction: on the road to driving performance, short cuts never win the race.
_____________________________________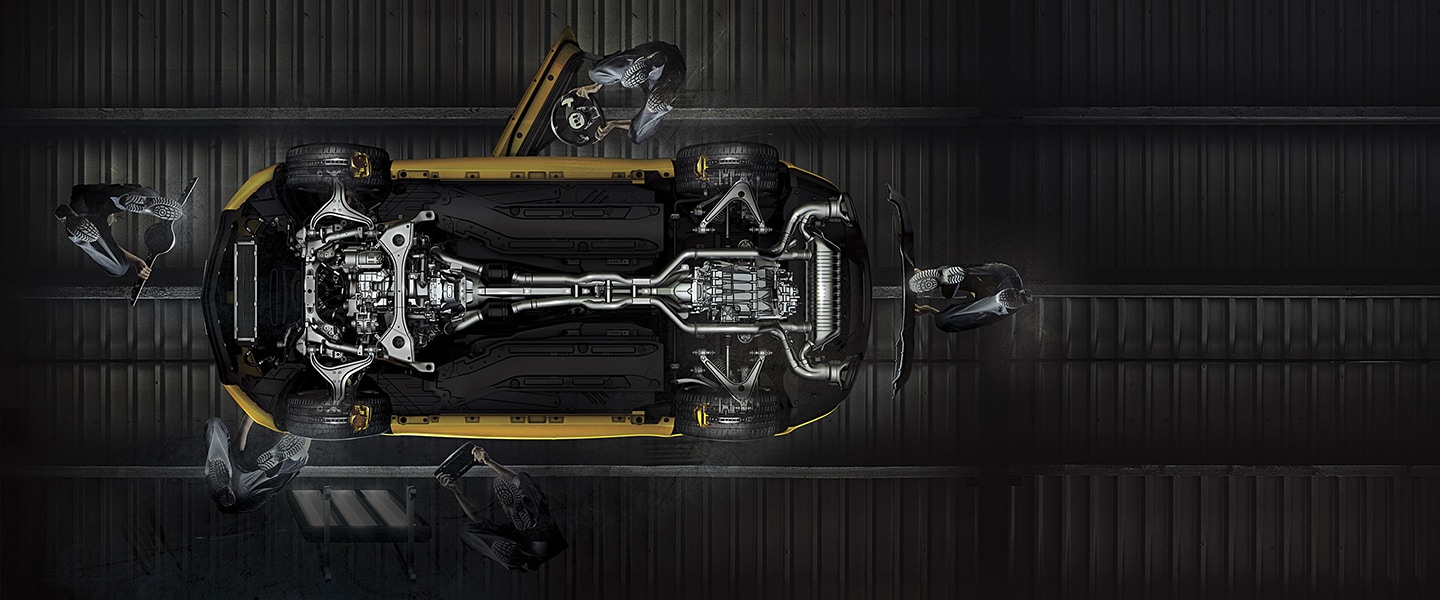 Based on legendary Mercedes-Benz 4MATIC technology, the AMG Performance 4MATIC all-wheel drive system is not only engineered to preserve the signature AMG feel while making the best use of available torque - it´s also up to 35% lighter than comparable systems. Which means it's a force to be reckoned with.
_____________________________________

Always racing to be first
Without the motorsports community, there would be no AMG. Racing is in our blood, so we've taken our experience on the track and used it to create amazing vehicles that outperform the competition both on and off the courses.  Each AMG vehicle is tuned and tested to be track ready upon delivery to you. The motor, suspension components, brakes, wheels, and tires are also designed with one goal in mind: being the best or nothing. 
_____________________________________

Whether it's the hand-built craftsmanship of the "One Man - One Engine" philosophy or the ever-advancing technological leadership of the latest biturbos, an AMG engine is developed not just to perform, but to outperform. But it's just one of many high-performance weapons in our engineering arsenal.
_____________________________________

With each successive generation, AMG engines produce more muscle more efficiently, but it's the job of AMG transmissions to refine that power and deliver it with both speed and precision. Advanced gearboxes, up to four selectable driving modes, and racing-derived features including dual- or multi-clutch technology are more than up to the task.
_____________________________________

As the proud owner of a Mercedes-Benz AMG vehicle, you'll not only out run the competition at the track, but feel pampered while doing it. Each AMG vehicle is equipped to handle any course you throw at it with exhilarating performance and yet still feel entirely luxurious. A frame designed to minimize body roll and performance seats that react to changes in the car's direction are just some of the top features that make the AMG line of vehicles the most thrilling and comfortable vehicles on the market.
_____________________________________

In a Mercedes-AMG, everything from weight distribution and wheel design to load transfer and frame rigidity has been engineered for responsiveness. AMG RIDE CONTROL Sport suspension analyzes every driving situation and adapts the damping accordingly. Confident control is assured by the AMG® high-performance braking system. And lightweight design solutions place a strong emphasis on innovative uses of materials like aluminum and carbon-fiber-reinforced plastic for optimum tracking as well as efficiency.
_____________________________________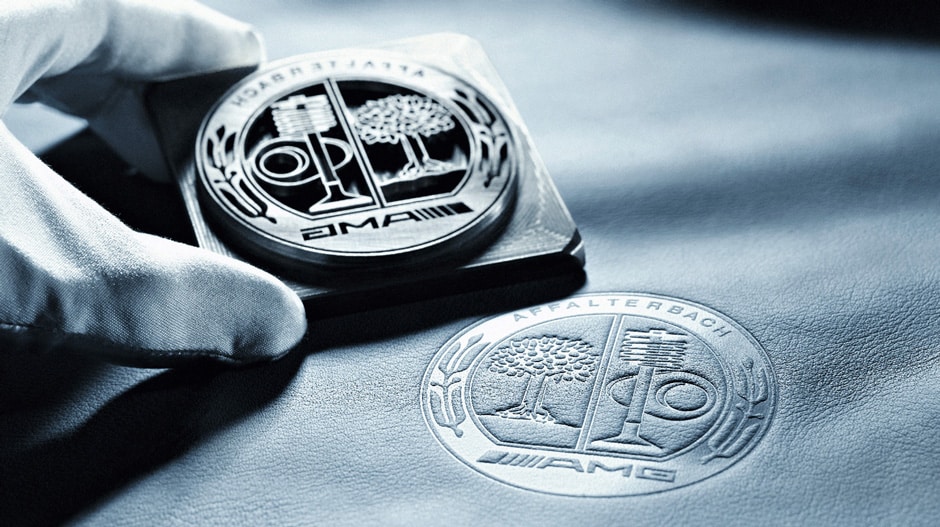 The AMG definition of a complete work of art means developing all performance-relevant components for our vehicles by ourselves. More than 700 of our employees work in the development department, all of whom devote themselves to creating innovations again and again. For example, in accordance with our One Man - One Engine philosophy, every single engine in a Mercedes AMG 45, 63 or 65 model is handcrafted by its own highly trained master engine builder, and in accordance with the strictest quality standards. It´s just one way our engineers express their dedication, passion and character.
_____________________________________
It's time to experience the performance heritage of Mercedes-Benz with the AMG lineup at i.g. Burton & Co. Inc.
Nothing compares to the Mercedes-Benz AMG line of performance vehicles and nobody does it better than i.g. Burton & Co. Inc. We invite you to join us at our dealership located in Milford, Delaware on Route 1 at 509 Bay Rd. Our expert sales staff is here to assist you with any questions you may have. You can also browse our inventory of Mercedes-Benz vehicles and submit an inquiry on specific models. We have proudly served Mercedes-Benz enthusiasts from Milford, Dover, Wilmington, Salisbury, Talbot County, and beyond for over 110 years and we look forward to seeing how we can assist you in the purchase or lease of a new Mercedes-Benz vehicle.