Mercedes-Benz has been making quality vehicles for a very long time, and those of us in the Milford, Dover and Wilmington, DE areas, along with Talbot County, MD have been able to benefit from it, thanks to the large selection we have here at i.g Burton & Co. Inc. We all know these vehicles provide luxury, performance, and standout innovation in every part of each one, but there might be one that we often overlook, but Mercedes-Benz never does, and that's safety. The automaker has been a leader in technology that gives us a safer and with it, we get more confidence in our daily drives behind the wheel of a Mercedes-Benz.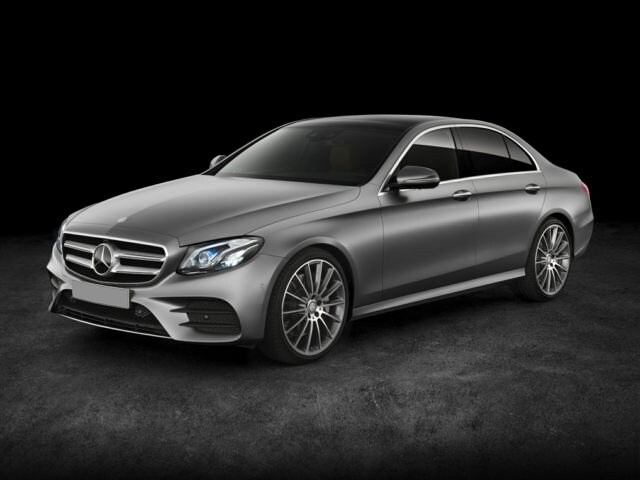 Among the many different features, one that provides us with additional peace of mind is Mercedes-Benz PRE-SAFE®. With this technology exclusive to Mercedes-Benz, you get a system that is able to sense a collision might be imminent, and it will prepare for it. It uses many different sensors that already serve you in other vehicle safety systems to detect certain conditions that suggest an accident might occur, and does things like tighten the front seat belts, adjust the front head restraints, and can even close windows and the sunroof, too.
Along with being able to prepare you for a potential accident, there is also DISTRONIC PLUS with PRE-SAFE® Brake, which acts to automatically initiate braking power when it senses you're too close to an object or a collision could be coming, and when you apply the brakes, 100 percent of the braking power is instantly applied. There's also ATTENTION ASSIST, which is looking out for your condition when you drive, too. With this, the vehicle is able to take note of your driving style, and it can detect certain steering corrections that might suggest being drowsy. If that's the case, it will sound an alert that you pull over and stop for a rest.
There's also features like Active Blind Spot Assist and Active Lane Keeping Assist, which perform the straightforward functions that help us stay in our lane, and spot things we can't see.
All these are just in a long line of features that Mercedes-Benz has brought to all of us first, which dates back to the 1950s, with the crumple zone, and into the 1970s with a patent for the air back, and antilock braking system, into the 1980s with electronic traction control, or the 1990s with emergency-sensing brake assist, automatic child seat recognition, and side curtain air bags, to now with our modern features.
Needless to say, along with all the luxury you feel inside a Mercedes-Benz, the confidence you get from safety features is a luxury unto itself. If you'd like to learn more and see all our new and exciting Mercedes-Benz vehicles, contact us today, or stop in during our regular business hours and we'd be happy to help you.