You know that Mercedes-Benz offers the highest levels of luxury and performance around, and at i.g. Burton & Co. Inc. you will find them housed in our showroom serving areas like Wilmington and Dover, DE along with Talbot County. But, when you want the true standouts and the high performing diving experience, you turn to Mercedes-Benz AMG® and the vehicles we have here in our showroom.
AMG® is the official performance arm of Mercedes-Benz, bringing decades of pedigree from the racing world to our showrooms. Starting at first as collaborations, AMG® is now a full subsidiary of Mercedes-Benz, and has not only shown us results from back-to-back Formula 1 racing championships with its engine technology, but the high powered vehicles in our Mercedes-Benz lineup benefit, as well.
What type of AMG® vehicles can you find here at i.g. Burton & Co. Inc.? We house many different ones, which includes the Mercedes-Benz C43 AMG®, C63 AMG®, A45 AMG®, CLA45 AMG®, GLA45 AMG®, and GLE45 AMG® and with each, the horsepower, craftsmanship, and performance are unrivaled.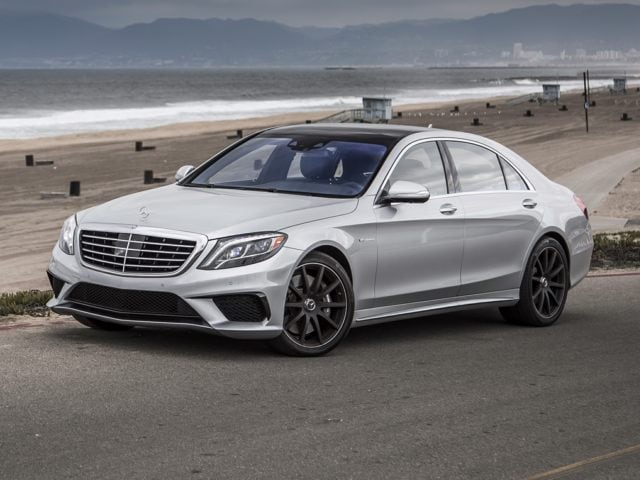 Performance
AMG® has an engineering philosophy that develops powertrains that perform, but do so in ways that are at the peak of automotive innovation. Each generation of AMG® engines has produced more power and muscle, and done so in a more efficient manner. That's because the experts who craft these engines look for many ways to refine power and deliver it with speed and precision. AMG® engines feature advanced gearboxes, up to four different driving modes, and have features that come from racing, which includes dual- or multi-clutch technology.
In turn, this gives you a vehicle that can not only provide power, but do so in a balanced way. That's because Mercedes-Benz AMG® vehicles key in on ensuring that weight distribution and wheel design are able to transfer and carry the vehicle's frame and do so in the most responsive way. There are features like AMG® RIDE CONTROL® which gives you a sport suspension system that is able to analyze every driving situation and adapt the damping accordingly. These sort of responsive features also are aligned with a high-performance braking system, and the Mercedes-Benz 4MATIC® which gives us AMG® Performance 4MATIC® all-wheel drive to give you the best use of torque and is 35 percent lighter than comparable systems.
You'll also find that design plays a large part in the performance levels of Mercedes-Benz AMG® vehicles, as the body work, wide stance, rear diffuser, and the AMG® front apron all utilize aerodynamics and efficiency measures that maximize its output.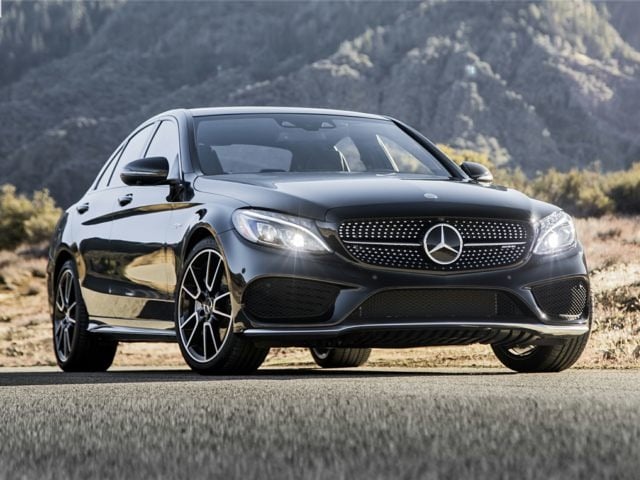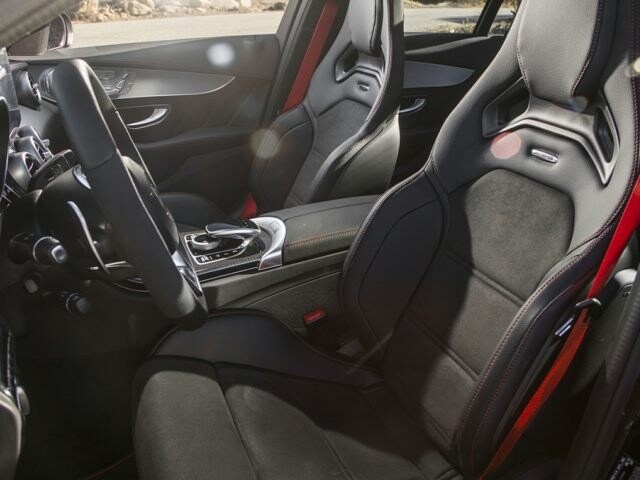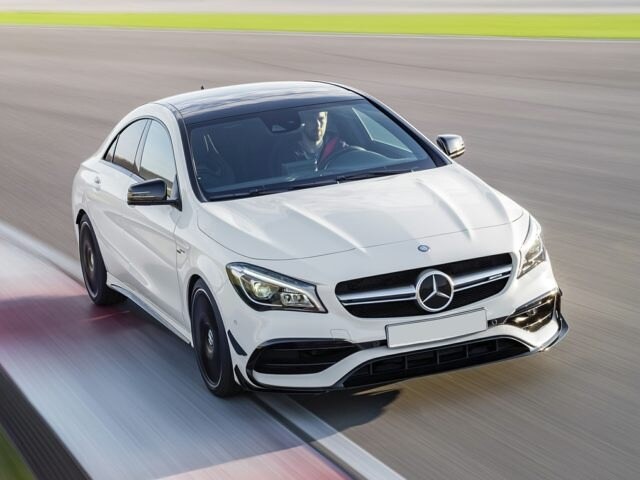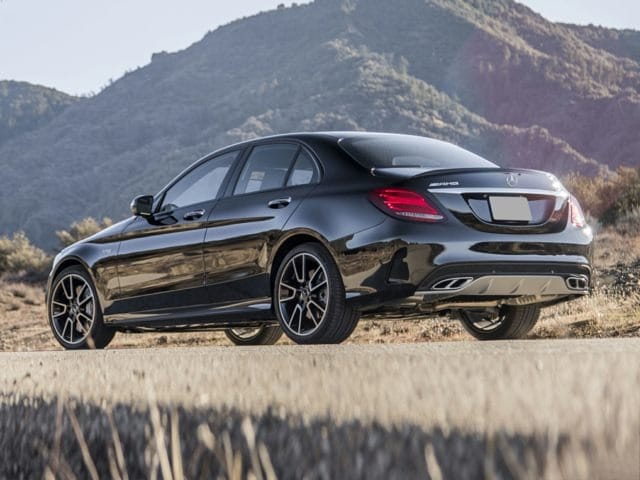 Craftsmanship
It shouldn't be hard to tell that with Mercedes-Benz AMG® vehicles and engines, that the people working on them certainly know what they are doing. The engines are hand crafted by some of the finest automotive experts the world has to provide, and all the interior detailing is done in the same fashion. Only the finest materials are used, and each shape and curve of the Mercedes-Benz AMG®'s interior is precise. The same goes for the many AMG® performance parts from the brake calipers, to the brake rotors, and more giving you a specialized finish to each vehicle in the AMG® family.
2.0-liter Turbo Four
The AMG® 2.0-liter inline four turbo engine with 375 horsepower available on the Mercedes-Benz AMG® CLA45 and GLA45
3.0-liter V6 Biturbo
The AMG® 3.0-liter V6 biturbo with 362 horsepower on the Mercedes-Benz AMG® C43 Sedan, C43 Coupe, C43 Cabriolet along with the AMG® GLC43 and GLE43 variants, as well
4.0-liter V8 Biturbo
The AMG® 4.0-liter V8 biturbo which provides 503 horsepower and is found on Mercedes-Benz AMG® GT vehicles
5.5-liter V8 Biturbo
The AMG® 5.5-liter V8 biturbo which gives you 577 horsepower across many different AMG® vehicles
6.0-liter V12 Biturbo
The AMG® 6.0-liter V12 biturbo with 621 horsepower on the likes of the Mercedes-Benz AMG® S65 and SL65 Roadster
Learn More about Mercedes-Benz AMG® Vehicles in our Milford Showroom serving Wilmington, Dover, and Talbot County
There's plenty to see with the Mercedes-Benz AMG® lineup, and our team of specialists are here to provide you with all the details, and can set up a time to meet with you to go over all the details. Contact us online and we'd be happy to provide you with more information.