All of the Thrills
With None of the Hassle
The Perfect Certified Pre-owned Experience
Only at i.g. Burton
Shop Now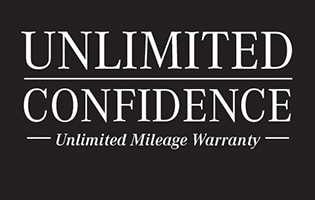 All Certified Pre-owned vehicles come standard with an industry-best warranty that includes one year of unlimited mileage coverage that can be extended for up to two more years and 24 hour roadside assistance.  Enjoy peace of mind with your certified Mercedes-Benz knowing that you are covered at every corner.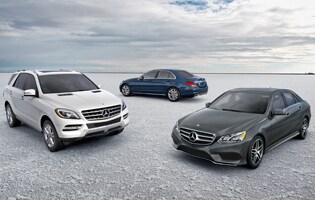 The Best or Nothing
Each Certified Pre-owned Mercedes-Benz vehicle must pass a highly detailed OEM certification process in order to qualify for the CPO program. All components are checked to ensure that they can function both safely and to the highest standards of performance excellence. Any vehicle that cannot pass the certification process will not be offered with CPO benefits - ensuring that only the best of the best are available to our clients.

Special Offers on Extraordinary Vehicles
Take advantage of special offers on our selection of CPO inventory for a limited time only. To find out more about these offers or to schedule a test drive on any of our certified vehicles, stop by or call 800-796-9702 to speak with a representative. Come see why i.g. Burton & Co. Inc.z in Milford, Delaware is your number one Certified Pre-owned Mercedes-Benz dealer.