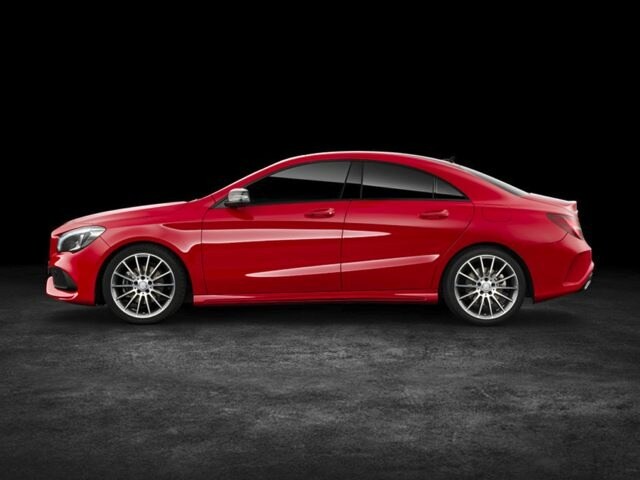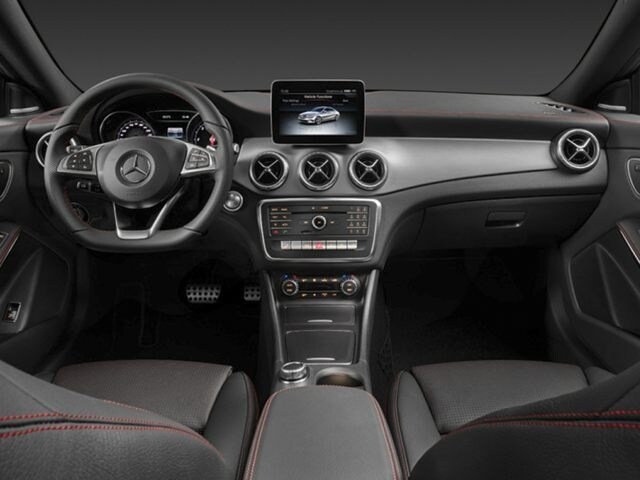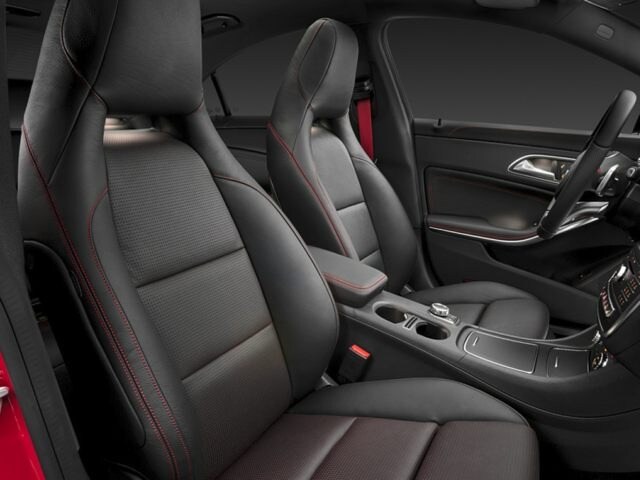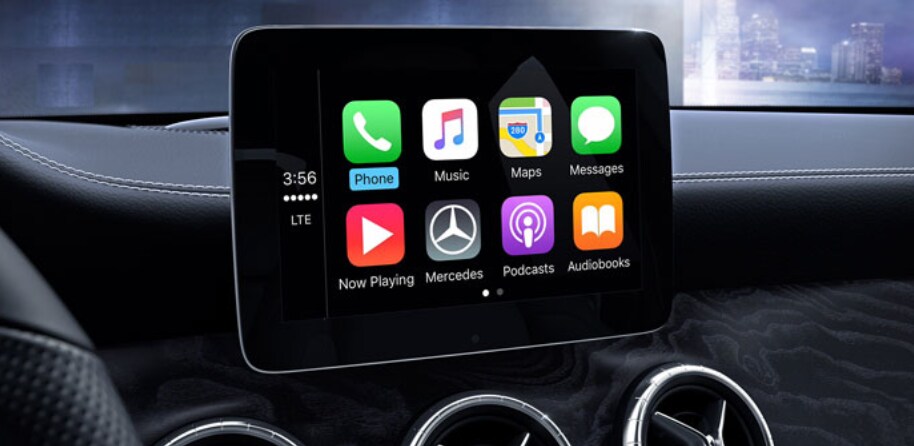 Mercedes-Benz CLA Vehicle Inventory at i.g. Burton & Co. Inc.
Discover the premium driving capability of a four-door coupe with our newest Mercedes-Benz CLA models at i.g. Burton & Co. Inc. Maryland and Delaware drivers can easily experience the latest in convenient, luxury driving in nearby Milford with a test drive of our new four-door coupe models ready to perform.       
The Mercedes-Benz CLA coupe is available in three distinct coupe model options from the CLA 250 Coupe to the 250 4MATIC and 45 Coupe. Drivers looking for a coupe that delivers on sleek, capable style can look to the CLA which is complete with a diamond-block grille and LED taillamps. The streamlined construction helps you cut through the air with enhanced efficiency and stability. Additional packages like the Line Exterior and Night package makes your CLA stand out in all the right ways with added visibility and wheels ready to take on every turn and curve in the road. Whether you're going down DE-1 from Wilmington to Salisbury or just going down the street, you can rely on your CLA coupe for smooth performance.     
Drivers can feel the difference of the CLA coupe with twin shift paddles and seven-speed transmission for a driving experience that feels like a manual with the performance of an automatic. The racing-feel of this Mercedes-Benz coupe is backed up with a powerful four-cylinder engine and torque-vectoring AMG Performance 4MATIC with 19-inch AMG, factory wheels. Easily go from 0-60 in four seconds with this coupe that is ready to outperform.   
Visit us today to experience the full capability of this stunning coupe in i.g. Burton & Co. Inc. in Milford. Drivers from Wilmington down to Salisbury and Dover to Talbot County can find the newest driving capability from Mercedes-Benz in Milford. Contact or visit us today to learn more and come in for a test drive.