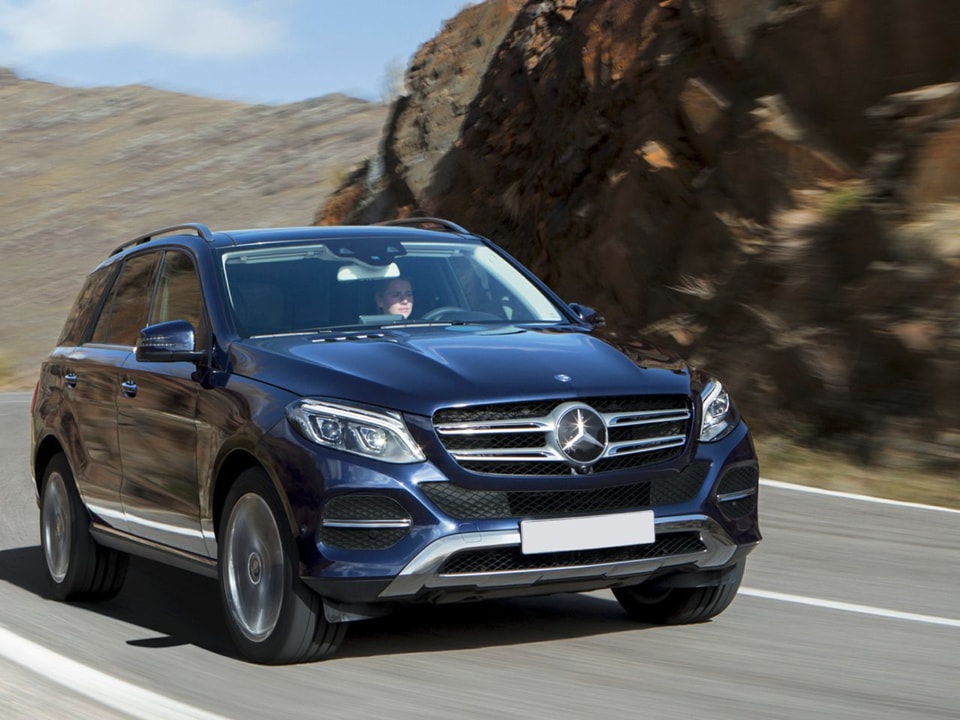 The 2017 Mercedes-Benz GLE 350 sets itself apart from other luxury-SUV's by delivering a vehicle that is designed to astound whether you're seated inside it, or on the outside looking in. Mercedes-Benz designs their vehicles to be a cut above in luxury and sophistication, and the performance they deliver always exceeds their high expectations. With impressive and useful features for navigation and safety standard, the 2017 Mercedes-Benz GLE 350 sets a high standard for what drivers in Delaware expect from their luxury-SUV.
The 2017 Mercedes-Benz comes with heated seats and dual zone climate control, as well as power tailgate and sunroof standard. This Mercedes-Benz model also hosts a variety of safety features available standard; like parking and crosswind assists and a rearview camera. The 2017 Mercedes-Benz GLE 350 comes equipped with a 3.5-liter V6 engine, which produces 302 horsepower and 273 pound-feet. The assistive driving features and smooth handling of this Mercedes-Benz model gives it the quality driving experience you've come to expect and enjoy from a quality luxury brand like Mercedes-Benz.
Come visit our team at i.g. Burton & Co. Inc. and test drive the 2017 Mercedes-Benz GLE 350. We offer fair and transparent rates for auto loans and leases to make acquiring the new Mercedes-Benz vehicle of your dreams a reality. We hope to see you in your new Mercedes-Benz model soon!